Don't Rush Into Texting After The First Date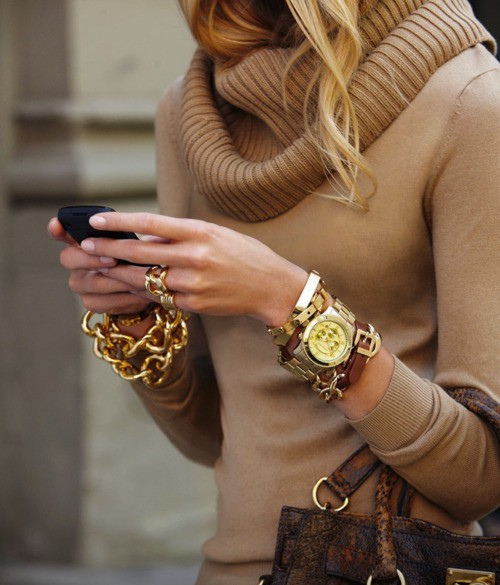 Dating Tip: Once you go on a first date, you start to build the connection if you feel the two of you clicked. First impressions are usually correct. Don't just pay attention to the physical attraction and chemistry you feel or don't feel. That alone won't help you make the best decision about who he is. You will feel that you need to communicate after the first date especially if you don't hear from him. Dating Tip – Don't Text Too Soon. It's great to show gratitude for having a good time but don't text too soon.
You don't want to come across as needy or desperate. So slow down and resist the temptation to text right away. It will also lead to lowering your confidence. You see, you will have your hopes up that he will reply right away. There is an expectation that you want more than the place where the relationship stands at this moment.